SPE MIST Student Chapter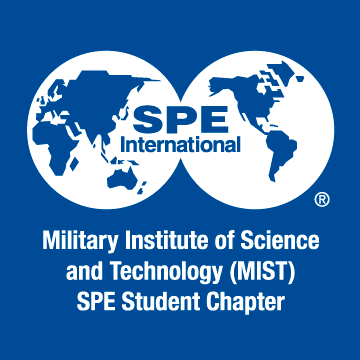 Military Institute of Science and Technology, Dhaka, Bangladesh
SPE Section #156
Bangladesh Section
SPE Chapter #6337
Date Established: 15 Feb 2021
About MIST Student Chapter
Student chapters are located around the world and provide an operating framework for society activities at a university level. The SPE Student Chapter – MIST has been approved by to SPE International in April 2021. It is affiliated to SPE – Bangladesh Section. MIST SPE Student Chapter is growing with the vision of providing continuous personal and professional growth will bring the opportunity for students to organize and participate in technical and non-technical events, engage in technical discussions, network with industry professionals, and learn more about the oil & gas industry. The Student Chapter aims to organize various events such as virtual panel discussion, talk on career opportunities, quiz on oil-gas and mineral extraction, seminar on oil and gas industry, national conference on advances in petroleum science and technology and ore extraction.
Purpose:
Connect Industry and academia to foster collaboration, training and internships, and enhance placement opportunities.

Introduce members to the latest industrial trends and developments.

Representability and personality development.
Objective:
Organizing seminars on petroleum and mining topics by eminent industry professional or academicians.

Conducting skill development workshops for members of our student chapter. These focus both on developing soft skills as well as enhancing their academic repertoire and ensuring the students stay up-to-date on the latest industry trends.

Arranging field trips to oil and gas fields, mines and petroleum refineries.
Committee of 2022: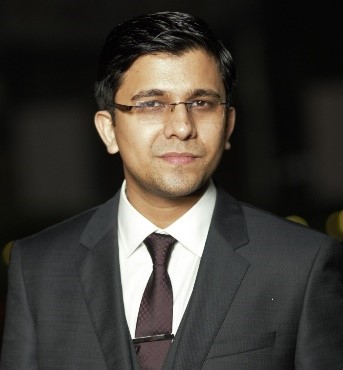 Asst. Prof. A S Daiyan Ahmed
Faculty Advisor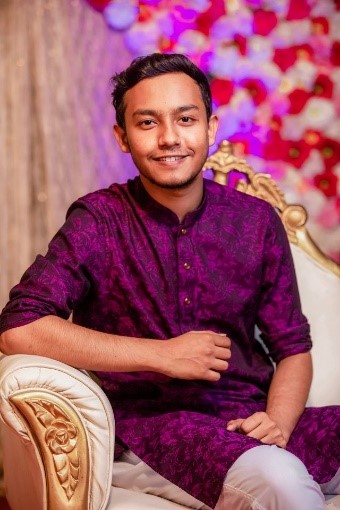 Khan Hasan Shahriar
President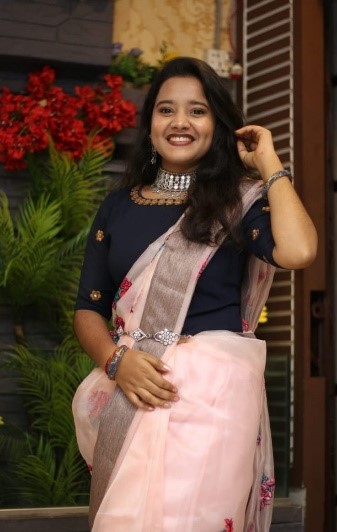 Hritika Agarwala
Vice President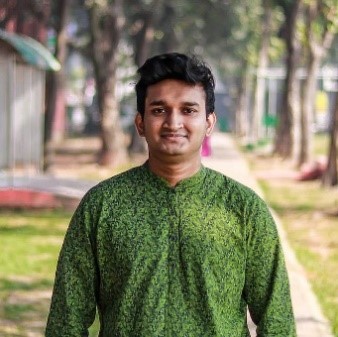 Mahmud Mannafi
Secretary